What is the first thing to come to mind when you hear "investing?" If you thought of stuffy business suits and all the things you hated about corporate America, you're not alone. Nearly half of Americans aren't investing their money. Now, what comes to mind when you think "social change?" If your first thought was, Now that's something I can get behind, you may have more options than you think.
Enter, sustainable investing. If you're unfamiliar, don't worry. We're going to give you a crash course in sustainable investing. Class is in session!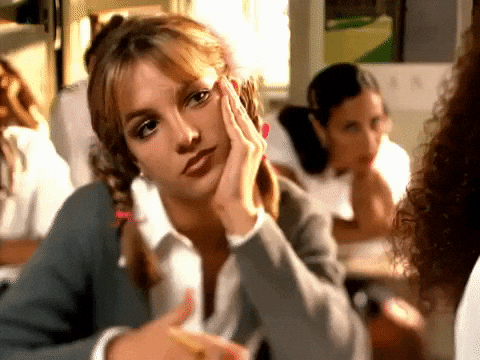 Here's what you need to know
OK, what is sustainable investing?
Socially responsible investing (SRI), also known as green investing, ethical investing, or socially conscious investing, is an investment strategy that benefits not only you but a larger social issue. Think of it as choosing to shop for your new fall wardrobe second-hand or at ThreadUp; you're still getting a new outfit (a reward for you), but it's more environmentally sound and sustainable (a reward for the environment).
But it isn't limited to environmental issues. Sustainable investors can be for individuals, companies, educational or religious institutions, property groups, or venture capitalists. For example, a credit union could "have a specific mission of serving low- and middle-income communities" or a hospital that "refuses to invest in tobacco companies." Ultimately, if you're intentional about where your money is going and who it serves, you're participating in sustainable investing.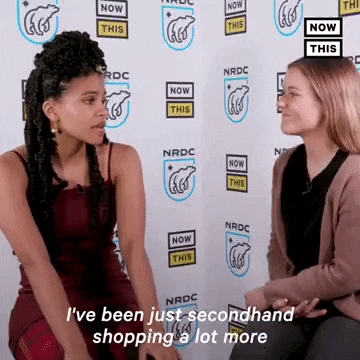 How is it different than traditional investing?
That's the thing; it's really no different than traditional investing whatsoever. Most investors have little insight or knowledge about the stocks or accounts they're pouring into with traditional investing. Many of us know we have a retirement account, but if asked the names of our stocks or how they're performing, we may give you a blank stare. Whereas with sustainable investing, you're making the executive decision on where your money is going. Being informed is a prerequisite.
Is this going to be too rich for my blood?
Short answer, no. Sustainable investing isn't another arena being monopolized by culture vultures and elitists. While the list is far more extensive, here are some umbrella options that the average person can take advantage of.
Topics to explore:
Green energy

Water stocks

Solar energy

Waste reduction

Transportation
Per U.S. News Money, here are two examples of socially responsible funds to consider:
Vanguard ESG U.S. Stock ETF: "ESGV invests in assets that have sustainability standards. Its fund managers choose U.S. companies that must meet environmental, social and corporate governance criteria."

1919 Socially Responsible Balanced Fund (SSIAX): "Some of the fund's criteria include excluding companies that have significant direct exposure to fossil fuel real assets, investing in companies with fair employment practices, and seeking assets that have respect for human rights, among other guidelines."
How to get started in sustainable investing
Don't forget to make the biggest investment in yourself. Asteya allows you to pour into yourself today so you're taken care of later!
INCOME INSURANCE
Protect your income from injury and illness.
From quote to policy in minutes!