Ready to break up with your stress?
Stress can get the best of us, and it can even sometimes seem like there's nothing that can be done about it - but you have a lot more control than you may think. With the right tools, managing your stress will help you be happier, healthier, and help you lead a more balanced life (goals!).
Ability to recognize stress signs and symptoms

Develop coping techniques for managing stress

Enhanced mood, energy, and focus

Improved mental and physical health

Financial stress management tips
The information on this website is for general informational purposes only. Asteya makes no representation or warranty, express or implied. Your use of the information is solely at your own risk. The general guidance is not intended to replace or serve as a substitute for any professional advice or medical consult. Never disregard professional medical advise or delay seeking medical treatment because of something you have read on, or accessed through, this website.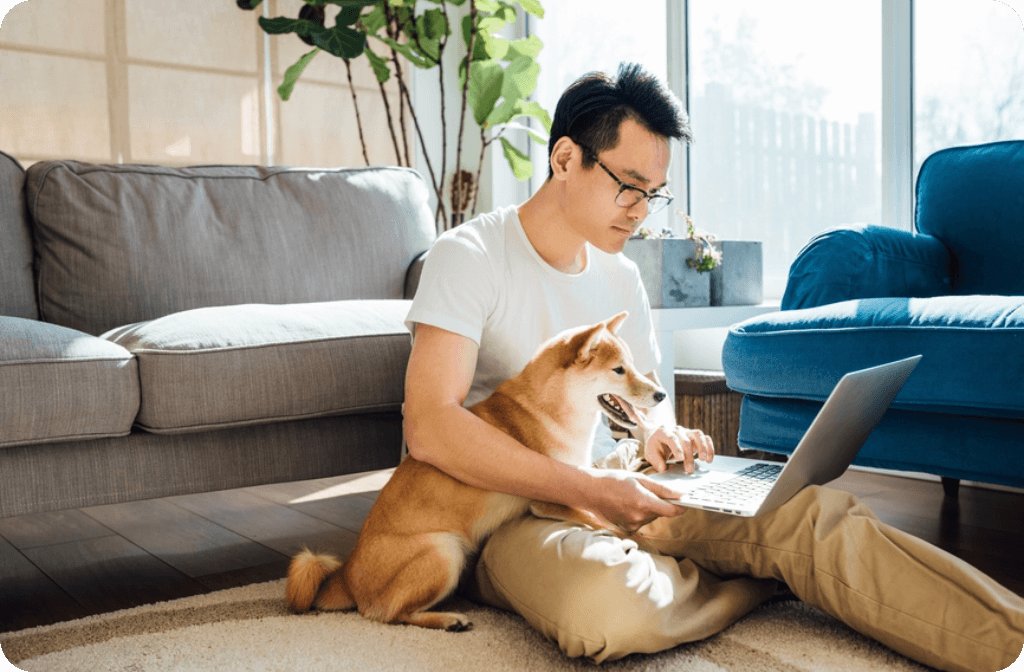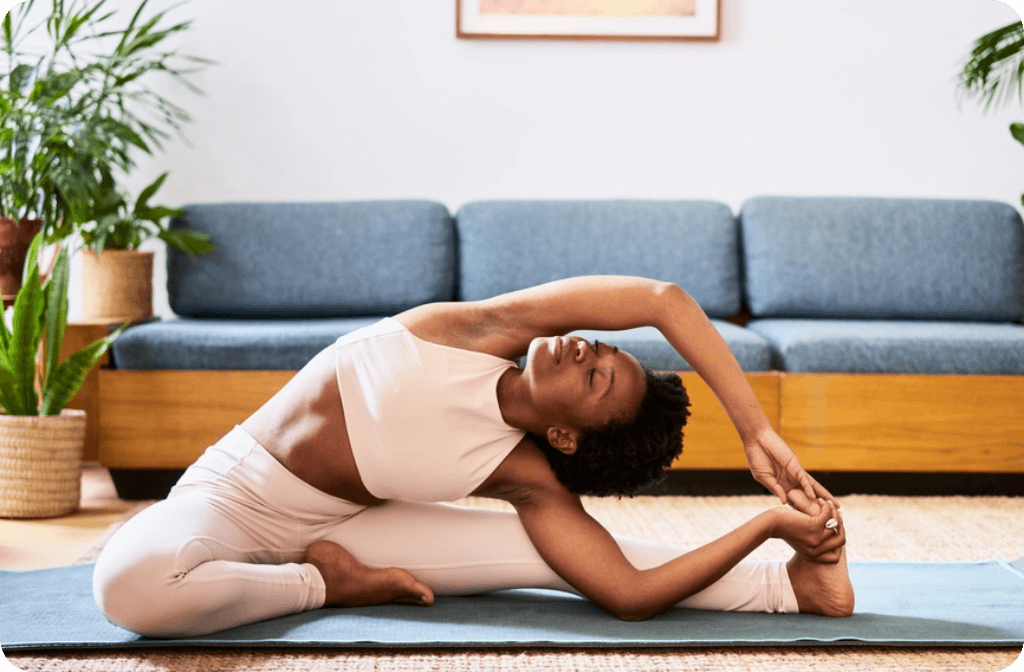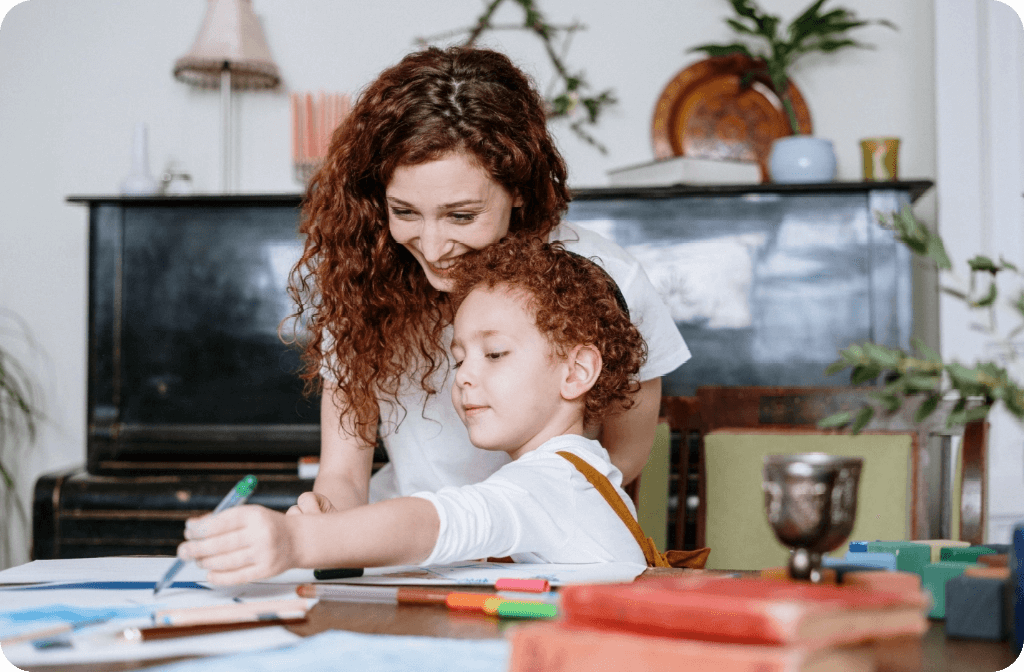 ABOUT ASTEYA
Real peace of mind so you can focus on living.
At Asteya, our mission is to help people live healthier, wealthier lives by focusing more on your mental, physical, and financial health rather than your premium #focusonliving