Introduce your network to Income Insurance
Online Platform

Access an easy to use, automatic Asteya account dashboard with referral tools all in one place.

Dedicated Team

We help with marketing and sales material, implementation, and partner success to support you and your clients.

Advising Resources

We offer free Asteya information and marketing collateral to help you advise your clients efficiently and effectively.

Increased Revenue

Real-time payment options for you and flexible payment options for your clients.

One Login

Use our online cloud-based broker tools to streamline quotation, administration, and enrollment.

Quick Payout

We pay our partners within weeks so you see fast revenue and results.
Wellness Resources
Asteya's blog has a variety of mental, physical, and financial wellness resources to help educate your consumers and end customers on making choices toward a healthy and fulfilling life.
WHY ASTEYA'S BETTER
Added value

for whoever you're serving

In addition to Income Insurance, we offer pre-packaged wellness content from our network of Wellness Guides. These resources are available in the following formats:
Videos and images optimized for social media
Live programming for employees
Digital resources to share through email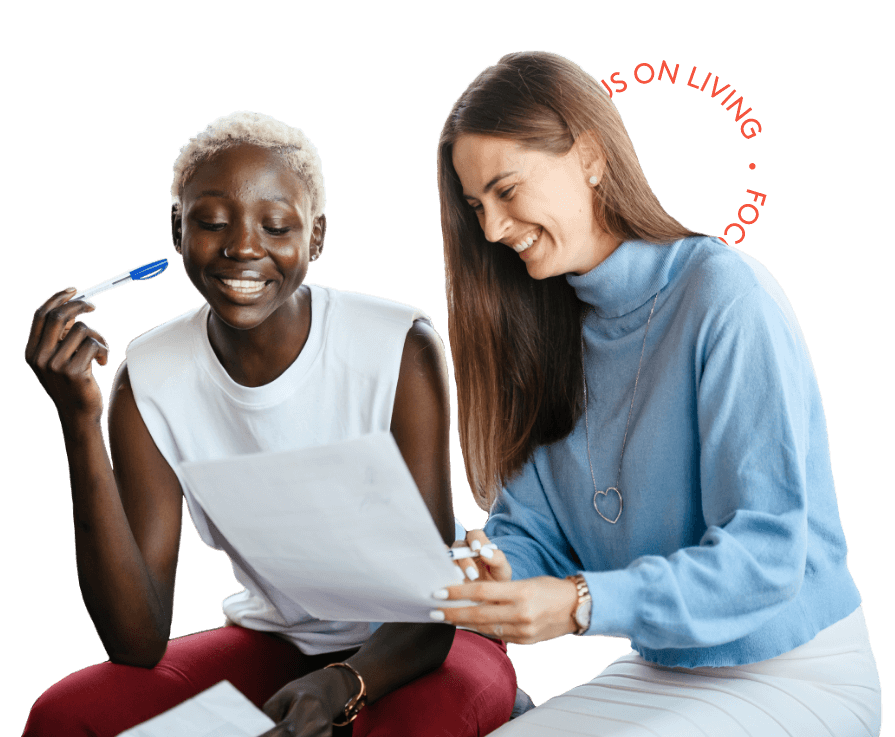 A one-of-a-kind digital
Income Insurance experience
With our streamlined, instantaneous platform, there's never been an easier way to offer Income Insurance to your clients. (we've gotten rid of medical exams!)
Offer A Quote Instantly (API Driven)
We'll help you integrate our product onto your app and/or website so your users can get instant income insurance quotes directly from you.
Embeddable Widget
We've made it easy for you to offer our income insurance quotes to your clients with a single line of code.
Embeddable Links
Bring our Income Insurance quotes to your users with co-branded landing pages through instant links that you can embed on your sites, through your email campaigns or your social media.
Cloud-Based Application
For our licensed agents and brokers, you can now send Income Insurance quotes to your users and track your performance on our cloud-based dynamic platform.