CUSTOM
AFFORDABLE
INSTANT
SEAMLESS
SECURE
SPEEDY
GENDER NEUTRAL
EASY
CUSTOM
AFFORDABLE
INSTANT
SEAMLESS
SECURE
SPEEDY
GENDER NEUTRAL
EASY
CUSTOM
AFFORDABLE
INSTANT
SEAMLESS
SECURE
SPEEDY
GENDER NEUTRAL
EASY
CUSTOM
AFFORDABLE
INSTANT
SEAMLESS
SECURE
SPEEDY
GENDER NEUTRAL
EASY
Product Features
Policy Term Length

Guaranteed renewable

Eligibility

Subject to underwriting you may be eligible to purchase this coverage if you are:

-

Ages 18 to 67**

-

US citizens

-

Actively at work for at least 20 hours per week

-

Minimum yearly income of $18,000****

Product Type

Short-term Disability Insurance.

Benefit Amount

Up to $1,500*.

Payment Type

Monthly cash payments up to 6 months.
What's Covered?
Minor Conditions

Like sprains, strains, flu, asthma, sinusitis, bronchitis, and pneumonia.

More Serious Conditions

Anything that requires hospitalization, surgery, a C-section, or results in a fracture.

Major Illnesses & Injuries

Heart attacks, cancer, strokes, paralyses, hop fractures and more.
Issued by
Combined Insurance Company of America a Chubb company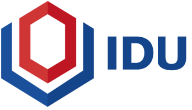 Underwritten by
International Disability Underwriters
Coverage with Plenty of Pluses
Benefits available after one day

No medical exams

Budget-friendly premiums

Up to 6 months of payments available

Renewable to age 72

Complete portability of policy

Enroll in under 5 minutes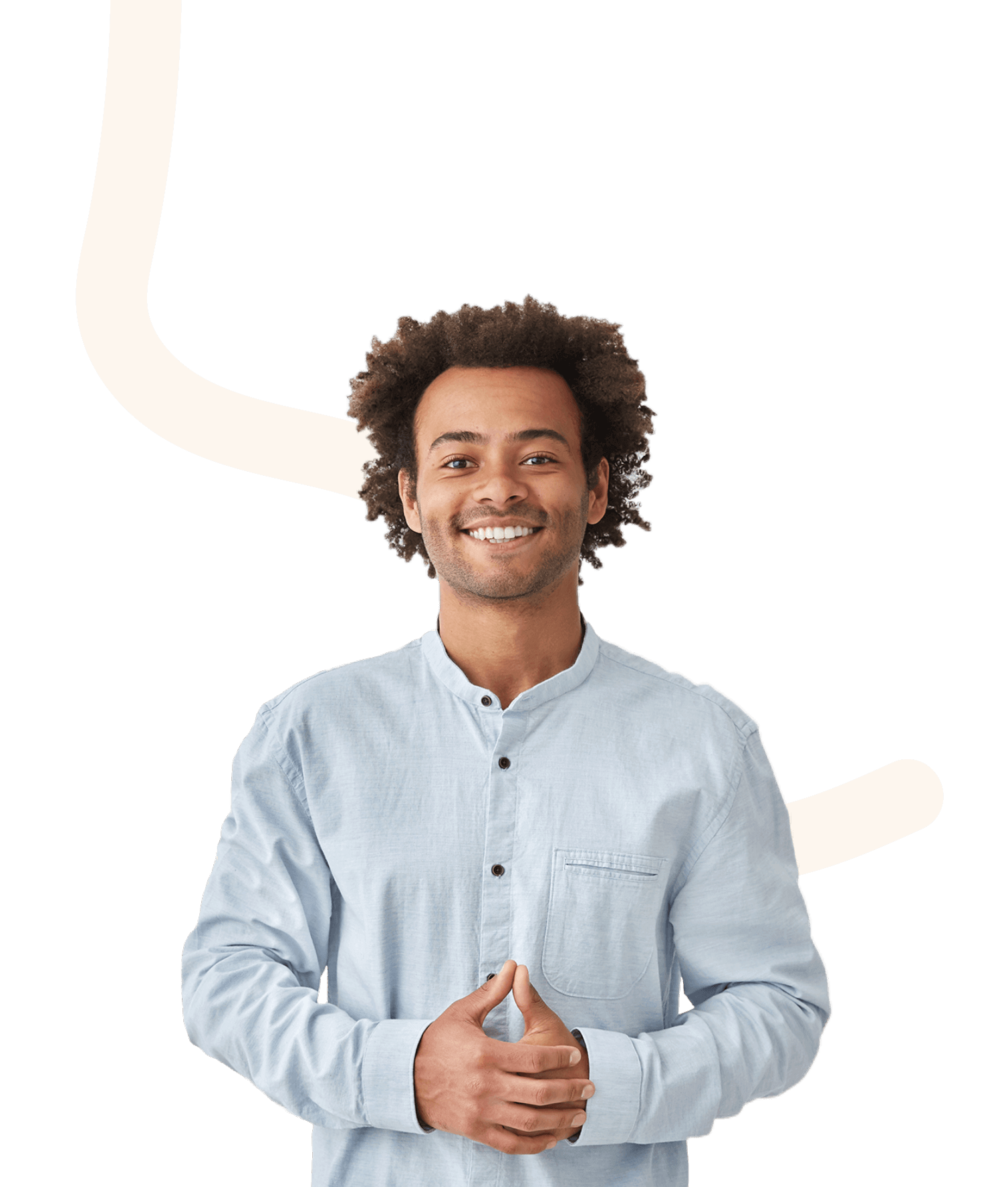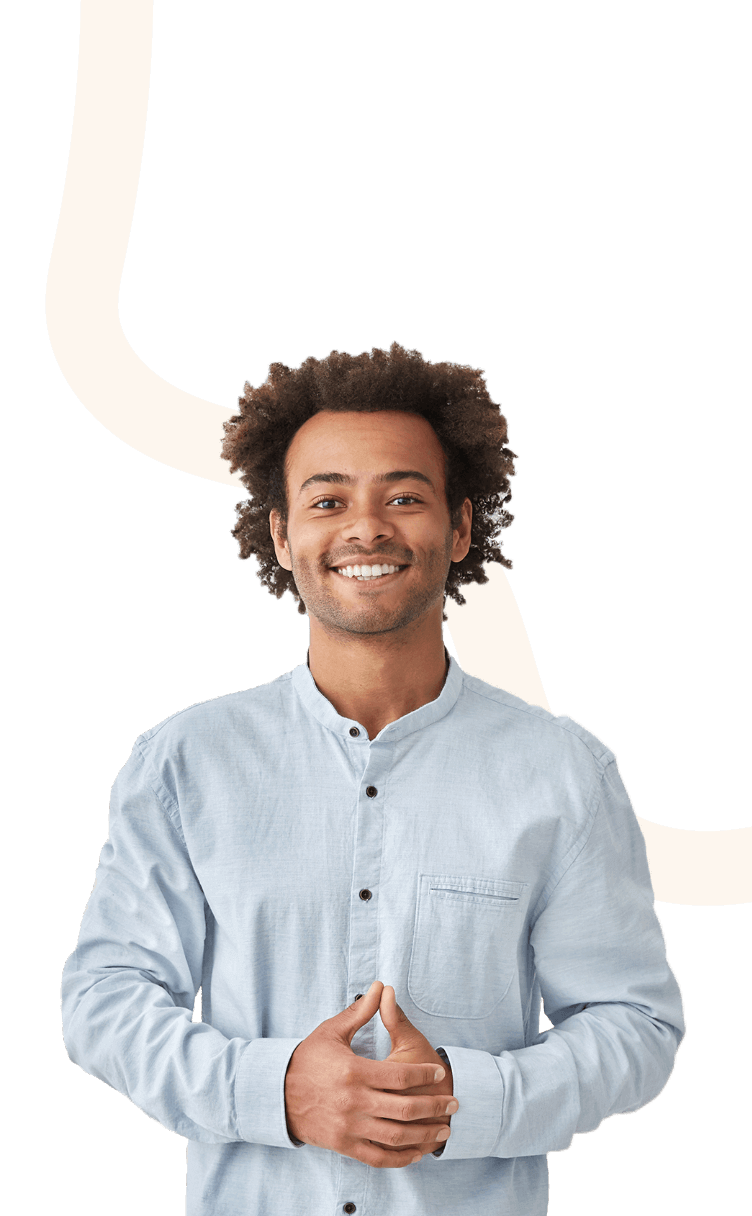 Why Asteya's Better
Short-Term Disability Income Insurance has never been easier.
Affordable

Starting at $22.08/month.***

Day one coverage

Benefits start the first day you're too ill or injured to work and under a doctor's care for a covered illness or injury.

Fast, digital application

100% online application that takes 10 minutes or less without the need medical exams to finalize coverage.

The freedom to choose

You can spend your cash benefits however you like.

Most jobs are covered – including new ones

Benefits start the first day you're too ill or injured to work and under a doctor's care for a covered illness or injury.
How it works:
How it works:
1. Get an instant quote
Take a few seconds to check your coverage price.
2. Apply online
A fully digital and streamlined application with no wait times.
3. Real assurance
If approved, coverage can begin immediately so you can rest easy knowing you're protected.
Popular Questions
Permanent disability means that you can never go back to your current employment or occupation as a result of your injury or illness. So, ask yourself, what would you do if you weren't able to go back to work? Do you have a solid financial back up plan, a large savings or emergency fund? If the answer is no, permanent disability income insurance is definitely a good idea.

No. Put simply, SSI is provided by the government, whereas permanent disability insurance is taken out privately. Not everyone qualifies for SSI, even if they are permanently disabled, and benefits are on average $700-1,000 per month. With permanent disability insurance, you'll likely receive additional benefits and faster approval times.

We like to think that our applicants are trustworthy people. That's why we base approvals and premiums on the answers that you give us in your application. It saves time, gets you covered faster, and avoids any hassle over medical appointments. Did we mention that our entire application process is 100% digital too? We do need to mention that this would be product dependent and is not a guarantee of insurance placement,
NEED GUIDANCE?
Asteya's customer experience team is here for you.
Speak to one of our team members at support@asteya.world