Is it possible to put a price on love? Yes, technically. According to LendingTree's 2020 survey, the typical first date costs $77, and the average American spends $697 on dating each year! If you think that's a hefty price to pay, you're not alone: one in every three Americans has turned down a date due to financial constraints.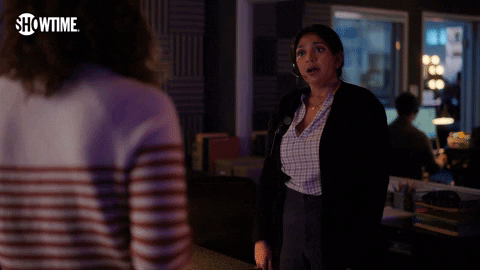 It's crucial to avoid dullness once you've entered a relationship. It's easy to become stuck in a rut with your significant other, but don't worry, there are plenty of ways to have fun without spending a fortune.

Fortunately, if you're living paycheck to paycheck or trying to save money, you don't have to forsake your love life. We're here to help you date on a budget whether you're meeting someone new or have a long-term partner.
Be honest about your finances
Financial guilt does exist on a genuine level but being honest is the greatest way to combat it. Instead of subtly proposing a less expensive place, tell your date you're on a tight budget. He or she may appreciate your candor – honesty is key! This talk might help weed out dates who don't like open money discussions.
When a date wants you to do something that isn't in your budget, it's alright to be honest about your financial situation. It doesn't have to be uncomfortable, especially if you provide another option. "I don't have room in my budget right now to buy concert tickets, but I'd love to bring you over for coffee or drinks this week," conveys the message while expressing your desire to spend time with your crush.
Add dating to your budgeting plans
Even if you strive to avoid costly outings, dating can be costly. Restaurants, pubs, premium dating apps, and Uber rides may rapidly add up, especially if you date frequently. Make a distinct line item in your budget to account for this.

Examine your finances to discover how much room you have for dating. If you don't already have a budget planned, now is a fantastic time to start. The amount you spend on dating each month may vary, as with other variable expenses. If you happen upon a slow dating month, carry the extra funds dedicated for dating over to the next month.
Look for cheap date ideas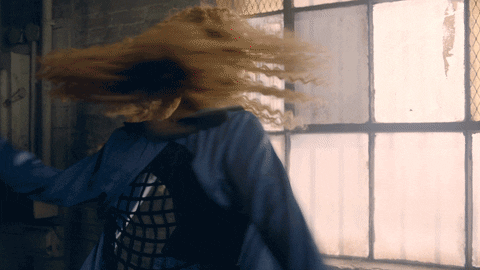 Cheap date ideas can come in handy. Some of these suggestions are appropriate for socializing with friends as well as romantic partners. If you're having trouble sticking to your dating budget, try these low-cost or free date ideas:
Go to coffee shops
Even if you're of legal drinking age, bars aren't always the best places to go on a date. Bars are noisy , and you typically have to fight for space. Additionally, drinks at pubs might be expensive, especially if you have to pay a cover charge or want to Uber home. Choose a date at a neighborhood coffee shop where even the most lavish cappuccino will only set you back a few dollars. It's also a calmer area, ideal for intimate conversations.
Plan picnic dates
Picnics are a frequent theme in romantic comedies and among economical romantics. Instead of eating out, pick up items at the grocery store for a picnic in a nearby park or campus courtyard.

A bottle of red wine, a baguette, and a wheel of cheese are all you need. Depending on your dietary requirements, top it with some cured meats or vegetables. You can probably buy all of these components for under $20. And it's incredibly tasty – win, win!
Go on weekday dates
Planning a date on a Friday or Saturday is often simpler due to class and job schedules but going out on a weekday could save you more money. Weekday deals on food and drinks are more likely to happen in restaurants and pubs. For example, you can find movie ticket discounts or happy hours at bars near your location and have as many dates as you want for less!


All of this to say that dating shouldn't be something you avoid or run away from. Indulging in a bit of romance can really help your mental and physical health and, contrary to popular belief, dating can be cheap! Start accounting for dating in your budget and find that soul mate!
INCOME INSURANCE
Protect your income from injury and illness.
From quote to policy in minutes!