You may already have a private disability insurance policy in place, which is a great first step in building a financial safety net in case of an unexpected illness or injury. But if you live in one of five states that offers state disability insurance, you could have additional coverage that you didn't even know about.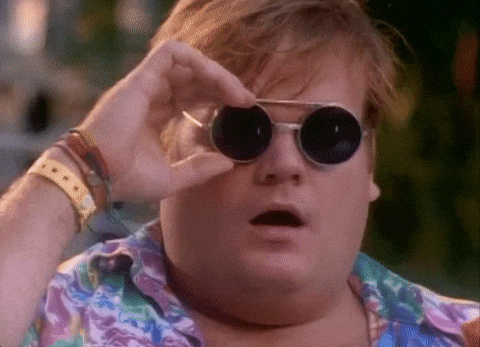 Curious? We're here to give you the rundown on everything you need to know about state disability insurance and how you can benefit from it.
What is state disability insurance?
State disability insurance is a legal mandate in five states that requires employers to offer their staff disability insurance coverage that includes benefits for injuries or illnesses obtained outside of work. Accidents at the workplace should be covered by worker's compensation insurance so you won't be able to claim against a state policy for those kinds of medical needs.
Employers are charged a State Disability Tax which is used to fund financial assistance for those who are temporarily unable to work. The tax is usually an additional percentage that's withheld from an employee's paycheck, just like Social Security or other state and local taxes.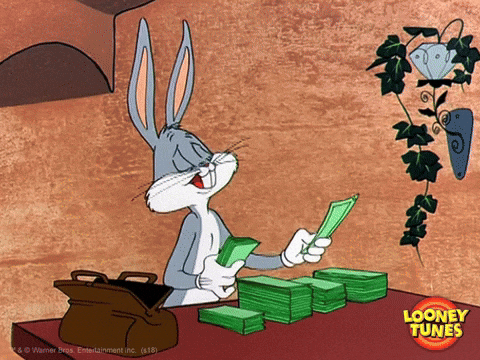 Also known as SDI, this type of insurance is short-term disability coverage and is primarily to help employees get back on their feet after illnesses or injuries that could see them out of work for around three to six months, like a planned surgery or pregnancy. The insuring clause of a disability policy usually states the amount of benefits that the insurance provider is liable for. Every state has different requirements for eligibility, so it's important to become familiar with these before you try to make a claim.
How is this different from private disability insurance?
Private insurance is fully funded by you, the employee or policy holder, whereas state insurance means that you can get short-term coverage through a state-authorized carrier.
While you always have the option to take out your own short-term disability policy, it's often a better idea to supplement your state disability insurance with a private long-term policy. That way, you're covered for all eventualities, from only a few weeks of leave all the way up to permanent disability.
The 5 states that offer disability insurance
If you're a freelancer, business owner, or entrepreneur, you may not think that state disability insurance applies to you when you're working for yourself. But if you're an employer (e.g. you have someone on your payroll, rather than outsourcing to other independent contractors) and you're working with individuals in these states, you'll need to follow the rules and provide options for disability insurance coverage.
Let's take a look at some of the key details that you need to know for each state:
New York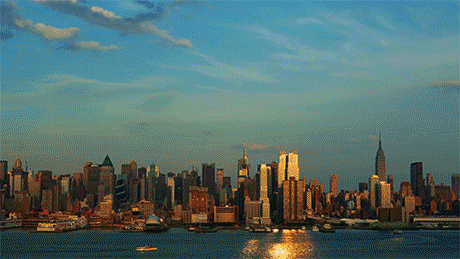 New York's SDI laws currently provide benefits of up to half of a claimant's weekly wage, with a cap of $170 per week. After a seven-day waiting period, benefits will be paid out for up to 26 weeks. These payouts will still be taxed and you're not able to collect state disability funds alongside paid family leave funds.
Employers are required to pay into the SDI program and can take a contribution from employees' paychecks, but this contribution cannot exceed more than 60 cents per week across any jobs that an employee may hold.
There are some exempt types of employment, so it's important to check whether your line of work falls into one of those categories. If you're unsure how SDI might apply to you, call the state disability insurance phone number and speak to someone about your situation.
New Jersey
Under their Temporary Disability Insurance (TDI) scheme, the state of New Jersey offers employees up to two-thirds of their average wage in benefits, with a weekly cap of $650. Like New York, these benefits are provided for up to 26 weeks after a seven-day waiting period.
There are some minimum requirements that employees need to meet before being eligible to make a claim. They must have paid into the program through their employer for at least 20 weeks and have earned a specific amount in wages (check the New Jersey government website as this changes every year).
If you have a private policy or are thinking about taking one out, you'll no longer be eligible for state benefits so keep this in mind before you make any decisions about the best financial option for you.
Rhode Island
In Rhode Island, employee benefits are based on 4.62% of the wages you earned in the highest paying quarter of your base period (the first four of the last five calendar quarters before the start date of a claim). The current minimum for 2021 is $107, with a maximum of $978 per week. There's also a 7% or $10 dependency allowance on top of this for workers with children under 18.
Unlike other states, Rhode Island gives employees the option to collect partial benefits if they're able to return to work part-time during the benefit period. The maximum benefit payout period is 30 weeks and there's an additional temporary giver insurance (TCI) scheme that provides up to four weeks of caregiver benefits.
California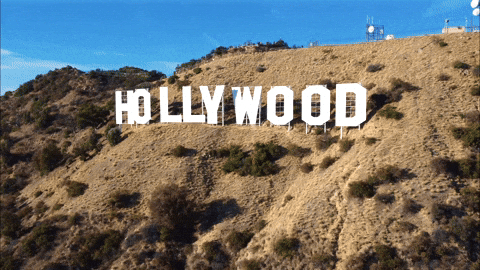 California offers both SDI and paid family leave to employees, with disability insurance covering roughly 60-70% of weekly wages. The benefit amount is calculated based on the wages earned between five and 18 months before the start of the claim and are paid up to a maximum of 52 weeks after the seven-day waiting period.
There are some very specific requirements that make an employee eligible to receive SDI benefits, including:
You must have been employed or actively looking for employment when the illness or injury started

You're unable to perform your normal job duties for more than eight consecutive days and have lost income as a result

You must have earned at least $300 during the base period and deductions for the SDI program must have been taken out of your paychecks

You cannot collect disability and unemployment benefits at the same time

You must undergo a medical examination if asked to do so before collecting benefits
Hawaii
Hawaii's temporary disability insurance (TDI) benefits give employees up to 58% of their weekly wages up to a $620 cap for 26 weeks or fewer. The employee must have worked at least 20 hours for a minimum of 14 weeks in the state before making a claim, although these weeks don't need to be consecutive or with the same employer.
While some states offer benefits for unemployed individuals, that isn't the case in Hawaii. You must be currently employed to be eligible and be undergoing medical treatment or have the illness or injury certified by a doctor.
Like New York, there are certain industries and professions that aren't covered by the state disability benefits, so be sure to take a look at these before trying to make a claim or turning down private insurance options.
What about residents of other states?
If you're thinking "this is all well and good, but I don't live in any of those five states", have no fear! There are plenty of alternative options out there for you too.
Private disability insurance can be an affordable and hassle-free choice to protect your income should the unexpected happen. That's why it's great to be proactive about securing your and your family's financial future as soon as possible.
At Asteya, we're here to support your big life goals by taking one crucial stress off your plate. Apply now for no exam disability insurance and be prepared for anything.
INCOME INSURANCE
Protect your income from injury and illness.
From quote to policy in minutes!