Whether you're new to self-employment or have been working for yourself for decades, there's nothing like the freedom that comes from being your own boss.
It's really no wonder that more than two million people in the US alone have jumped ship from corporate life since 2019.
That rate keeps growing every single year and honestly, we're not that surprised. In fact, 75% are earning the same or more as freelancers than they did in their last traditional employment role, even with the "that which we will not mention" rollercoaster of the last year.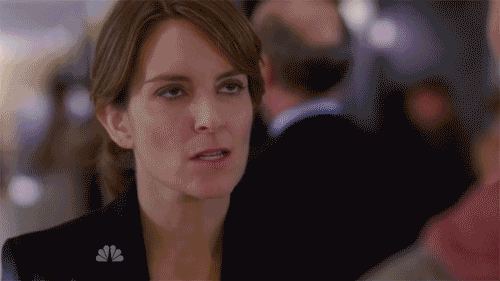 But, as we all know too well at this point, life doesn't always pan out the way we think it will. It's great that health and wellbeing have become such openly discussed topics on social media and in offline conversations, but are you truly prepared if the unexpected were to happen?
As a small business owner, it's even more crucial that you have plans in place if you become one of the one in three people who are forced to stop working due to a health or wellness condition at some point in your career. What can you do to ensure that you and your loved ones are supported during what will likely be an extremely stressful and financially taxing time? The answer: individual disability insurance.
Don't let the idea of extensive paperwork or medical exams put you off (by the way, all we ask for is for you to complete a quick online application form). We're here to walk you through what exactly disability insurance for individuals looks like, why it's important, and how you can get started today. If you're looking for some peace of mind when it comes to protecting your income, you're in the right place.
What is individual disability insurance?
So what is disability insurance anyway? You can think of it as an income safety net, giving you a guaranteed earnings replacement if you're not able to work due to an unexpected illness or injury.
It's there to cover your basic needs, like bills and groceries, until you can get back on your feet to work with your clients or customers again. If you need to make a claim, you'll be paid a set amount each month (usually 60-80% of your typical after-tax income) that can be used in whatever way is most beneficial for your circumstances.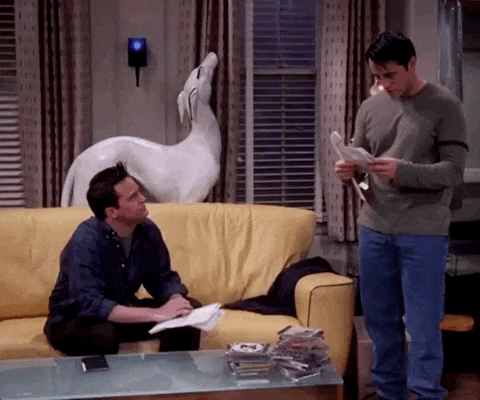 Here at Asteya, we refer to it as "disability income insurance". It's here to protect you and your dependents (that's anyone who relies on you to take care of them financially) if you end up in a situation where you're forced to stop working suddenly and unexpectedly.
Types of personal disability insurance
Most insurance policies fall into one of two buckets: short-term disability and long-term disability insurance. The major difference is in how long you're covered, which ultimately impacts how much you're going to be paying each month or year to maintain the policy (known as the premium amount in insurance lingo).
Typically, short-term disability insurance policies cover health and wellness issues that last only for a few weeks and that you can recover from fairly quickly. For anything that will keep you out of work for longer than three to six months, including permanent disabilities, long-term disability insurance is a better fit.
If you've spent time in corporate roles, you might be somewhat familiar with personal disability insurance as this can sometimes be offered as part of the benefits package or as an optional add-on. But when you're running your own business, that responsibility falls solely on you. Groan.
That's where this is different from a group plan that you may have had in a previous job—which, by the way, is coverage you lose as soon as you leave a position. With individual disability, you're the only person who will receive a claim payout, and taking it out yourself means your coverage stays with you.
Don't worry—there are some advantages too. Being on a private disability insurance policy means that you stay covered for as long as the policy lasts, so there's no chance of an employer pulling the rug out from under your feet with no warning.
You can take out long-term policies from two years up all the way up to retirement age, so there's plenty of flexibility to work around your personal needs and financial situation.
It also means that your premium amount is locked in at your agreed-upon rate for the entire length of your policy, which makes budgeting much easier (and we know how important that is when you're self-employed).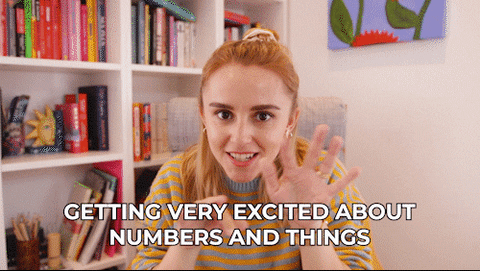 Most private policies will also include a clause that states that you can receive a payout if your illness or injury prevents you from working in your chosen occupation, even if you could possibly work in another way. This isn't always the case with group coverage and is an important detail to confirm before you move ahead with making any final decisions.
What types of illness or injury are covered by individual disability insurance?
We know it's not fun to think about the possibility of being seriously ill or injured in the future, but understanding the types of conditions that an insurance policy covers will help to prepare you just in case. The last thing you need when you're dealing with numerous medical appointments or, if the worst should happen, someone else is temporarily handling your personal affairs, is to find out that your illness or injury isn't actually covered by your insurance.
All policies will have their own list of covered conditions, but there are a few standards that most should cover. That list usually includes mental health issues, cancer, pregnancy, injuries like broken bones or fractures, and movement-limiting disorders.
One thing to keep in mind though is pre-existing conditions. These are considered to be any condition that you had before your insurance policy started and, as a result, won't be covered. Any illness or injury that could possibly result from these conditions also won't be covered.
If you're looking to expand your family, it's important to remember that pregnancy can be considered a pre-existing condition if you're pregnant before a policy begins or within the first few weeks of coverage (always check the fine print for these kinds of details). You may want to consider short-term private disability insurance or take out a long-term policy well ahead of any planned new arrivals.
Why should you consider private disability insurance?
If you're still not sure that disability insurance for individuals is for you, here are a few factors you might want to consider.
It's affordable peace of mind
Did you know that most disability policies cost less per month than most utility bills? The amount you pay will depend on how long your policy covers you for, but you'll usually spend around 1% to 6% of your yearly income on premiums. If you can afford to, it can be worthwhile to check for an annual payment discount rather than paying per month if you're looking to save a little on your policy.
Premiums do increase as you get older, but that's even more reason to take out a policy while you're younger and healthier. You're statistically less likely to make a claim, so most insurance companies will be happy to take the risk and provide you with coverage at a lower rate (Asteya's rates start at just $6 per month). You'll still need to provide details about your lifestyle and any pre-existing health conditions when you apply, but you'll typically get a better rate than someone older or in a riskier occupation.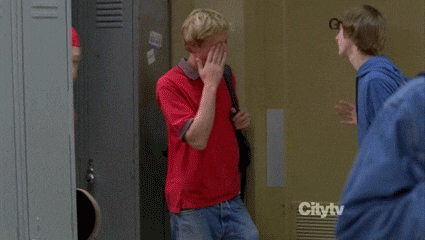 It's not just there for the big disasters
When you're thinking about taking out individual disability insurance, the first conditions that come to mind are usually the scariest — cancer, a serious car accident, or permanent disabilities.
While it's important to be thinking about backup plans for those worst-case-scenario situations, most insurance claims are for illnesses or injuries that can come up out of nowhere in your day-to-day life, like diabetes, mental health issues, heart problems, or movement-inhibiting back injuries.
You may not think that those types of conditions will have as much of a dramatic impact on your life, but if they prevent you from working, you could quickly find yourself in an unwanted financial situation. That's where a long-term disability insurance policy can help to support you as you get back on your feet.
Keep your business (and your income) protected from the unexpected
It's tough being a small business owner and wearing every hat under the sun. That's why having a financial safety net for the "just in case" moments is one of the smartest moves you can make. You might never need it (and we hope that you don't!), but being proactive is a thousand times better than being blindsided by the unexpected.
An individual disability insurance policy means that you have one less stress on your plate and you can focus your attention on what matters most–growing your business, building the life you've been dreaming of, and protecting those things you worked so hard for.
Safeguard your future finances and apply now for a "no exam" personal disability insurance policy with Asteya.
INCOME INSURANCE
Protect your income from injury and illness.
From quote to policy in minutes!