Starting your own business as an insurance agent is an exciting moment. You finally have the freedom and flexibility to work on your own terms, whenever and wherever you want.
But even if you have years of experience in the industry, success isn't guaranteed. Simply knowing about various insurance options isn't enough. Now that you're captaining the ship, there's much more to consider.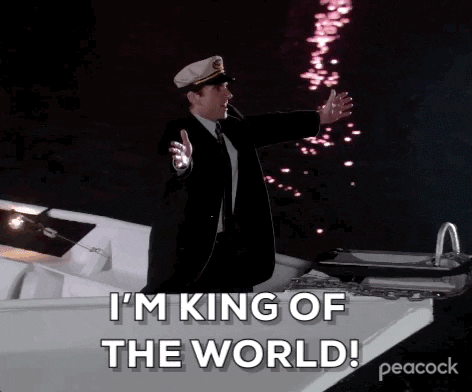 With over 500,000 insurance agents in the United States alone at the end of 2021, you're facing some tough competition. But the industry is predicted to grow by 6% over the next decade, which means there's clearly demand for what you offer.
Finding success as an insurance agent comes down to hard work, dedication, and a little bit of luck. By proactively investing in yourself, your business, and your customers, you'll be well on your way to a thriving new career.
Stay on top of your skills
As with any profession, your training doesn't end when you're handed a diploma or state licensing certificate. Building on existing skills and adding a few new ones to your resume, will help you keep up with the industry and the expectations your customers have.
Having good communication skills is essential in any line of work, but it's even more important when you're running your own insurance agency. It's your responsibility to be available when your customers or prospects have questions or concerns.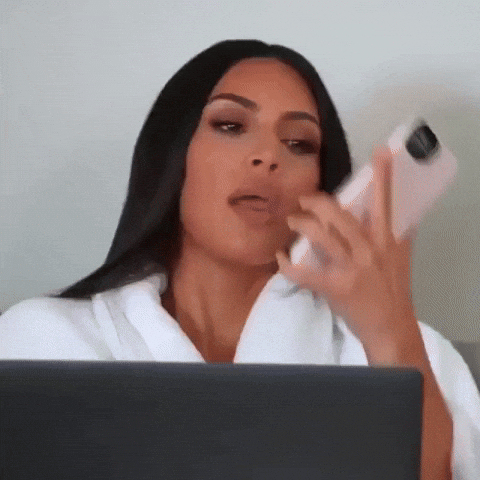 You'll also need to work on your self-motivation skills, particularly once the rush of starting your own company wears off. On quiet days, it can be tempting to call it quits and hunker down in front of the TV. Yes, rest is important and you don't want to burn out. But you could also be spending that time working on your marketing or networking too.
Being your own boss means that you're responsible for setting and reaching professional and business development goals. Think about the bigger picture and go after what you want.
Finally, any small business owner will tell you that rejection happens all too frequently. A warm lead that was looking promising might suddenly ghost you or choose to go with another agent. While it can feel disheartening, remember not to take it personally. Every "no" is a good lesson in perseverance and only makes you stronger.
Keep up-to-date on the industry
Insurance is an industry that's always changing. Alternative policy options come to market, coverage can change thanks to unprecedented global events, and new companies arrive to disrupt the status quo with more modern approaches to insurance.
As the go-to consultant for your clients, they'll expect you to stay on top of any changes they should be aware of. You'll build better relationships when you can tailor recommendations to each client individually, based on their needs and your awareness of what's on the offer.
Depending on where you're located, it may also be a requirement for your state board to participate in continuing education to keep your insurance agent license. Knowing what's trending in the industry and attending seminars or conferences can all earn you credits toward this requirement.
Provide excellent customer service
Let's be honest, any insurance agent could sell a policy to the same people you're trying to attract. So how do you stand out in a crowded market?
Think about when you last had a great server at a restaurant or when a shop assistant went above and beyond to help you find something. You remember those people and how they made you feel. Did you tell your friends about your great experience? Maybe even recommend that they go there themselves? You need to do the same for your customers and prospects.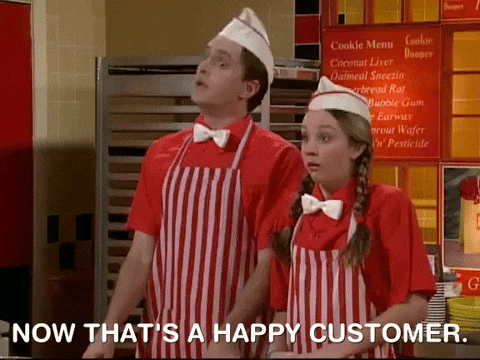 Taking out any type of insurance is a big commitment. Your customers need to know that you're reliable and trustworthy, from the beginning of the sales process and all the way through to becoming a paid client.
Rolling out the red carpet shouldn't end once the contract is signed either. There are usually more questions that come up after policies begin, so invest your time and knowledge into building stronger relationships with your existing clients too.
Happy customers often refer businesses to their friends and family while staying onboard themselves, so it's always a time investment worth making.
Review your marketing strategy
To be a successful insurance agent, people need to know about you. Marketing yourself and your business is crucial, and there's more than one way to do that.
At a minimum, you should have a website with details on how to contact you and basic information about the types of insurance you sell. Creating business cards and carrying a few with you everyday, even outside of work hours, is also a smart move.
These days, digital marketing tactics like social media, email marketing, and search engine optimization (SEO) are some of the best ways to get in front of new customers. Learning about these approaches should be one of your first to-dos on your skill development list, especially if you've never done any marketing yourself before.
Set up analytics tracking on your website as soon as you launch to start gathering data on your digital marketing efforts. Once you have a few months of marketing under your belt, take some time to review how things are going.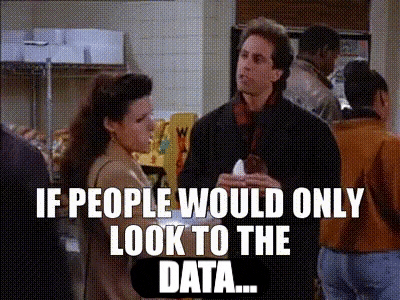 Are you seeing more leads coming in? If so, where from? Knowing this information can help you make well-informed, strategic decisions about what's working well and what might need some adjustments. Partnering with a marketing professional to review the data can be helpful if you're not sure what some of the metrics mean and how you can take decisive action.
Be an active member of your community
When you work for yourself, every interaction is a networking opportunity. From your local grocery store clerk to your car mechanic, building genuine relationships with the people in your community could turn into new business down the road.
The chamber of commerce in your town or city is often a great place to start if you're looking for ways to connect with fellow business owners in your area. Nextdoor and Meetup are also good sites for finding events or networking groups near you.
If you have some time in your schedule, look into volunteering opportunities at local nonprofits, the library, or even a school or sports team. Giving back to your community is both personally rewarding and professionally advantageous—you never know who you might meet while handing out water bottles at a Little League game or stacking donations at the food bank.
Get to know other agents
Fraternizing with the enemy? Never! But hear us out. Building connections with other insurance agents is one of the best moves you can make. Think of them as colleagues, rather than competition.
No one else will better understand the trials and tribulations of the insurance industry than another agent, and there's plenty you can learn from those more experienced than you. Keep in touch with these contacts at least every few months. Invite someone for coffee or host a business get-together at your office.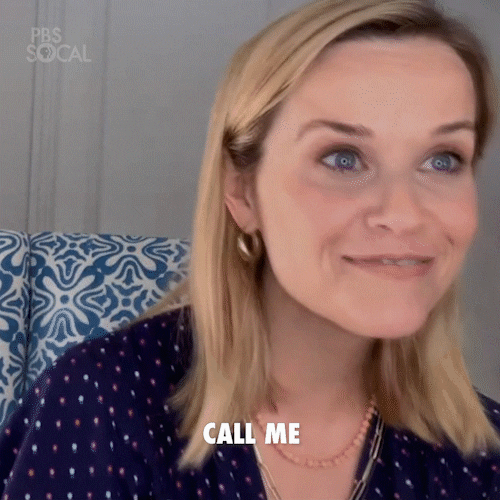 Fingers crossed, your insurance agency will be incredibly successful. What happens when you're stretched to capacity and don't have time for more clients? You'll probably refer them to another agent that you know personally. And when you're the one looking for new leads, busy agents are more likely to send prospects your way if they're already familiar with you and your work.
If you're not sure where to start here, think about joining a professional organization like The National Association of Professional Insurance Agents (PIA) or The Independent Insurance Agents and Brokers of America (IIABA). These organizations often host networking events and conferences to give you the chance to get to know other people in the industry.
Find success as an insurance agent this year
There's no right or wrong way to run your business and, like with anything new, it takes a bit of experimenting to see what works best for you.
Be bold and try a few (or even all) of these ideas in the coming months. Remember, when it comes to building a thriving insurance agency, persistence will pay off—even if it takes some time.
INCOME INSURANCE
Protect your income from injury and illness.
From quote to policy in minutes!